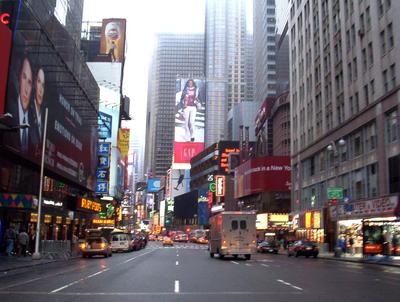 Journelle, a Luxury lingerie seller which makes available products to the contemporary woman, brought their know-how and extensive selection of lingerie to New York's well-heeled Upper East Side when it opened its fourth store last November 26, 2011. It is located at 1266 Third Avenue. The 1,200-square-foot store is the third Journelle outlet in the City of New York, and its furnishings reflects the approach of Journelle's current locations with designs implemented by the famous London-based Von Preussen Pease Reynolds Architects.
Journelle is a designer lingerie store that is designed to offer women with lingerie that go with their individual sense of inner and outward beauty. Journelle's notion for the ultimate customer experience concentrates on modest luxury. The fresh location features a lot of the same basics that they have carried in all of their other store branches, from known brands like Chantelle, La Perla and Elle McPherson. Over and above these styles, the newly opened location will also provide more lavish pieces from designers like Jenny Packham and I. D. Sarrieri that will surely appeal to the Upper East Side clientele.
The founder, Claire Chambers said that they are very excited to open their fourth store on New York's Upper East Side. And they are looking forward to sharing their love of lingerie and the beautiful products they carry with the people in the great neighbourhood.
Journelle was founded in New York City in year 2007, and is categorized as an elegant lingerie store. Now having three locations in New York and one other branch in Miami, Florida, over and above a growing e-commerce business, Journelle is known for its high-class and premium lingerie items and flawless presentation. Journelle unquestionably provides a selection of lingerie that has been tastefully selected and assessed and they focus on providing customers with a compassionate, expert assistance.
Time:
Thursday, December 15th, 2011 at 4:45 pm
RSS:
You can follow any responses to this entry through the
RSS 2.0
feed.